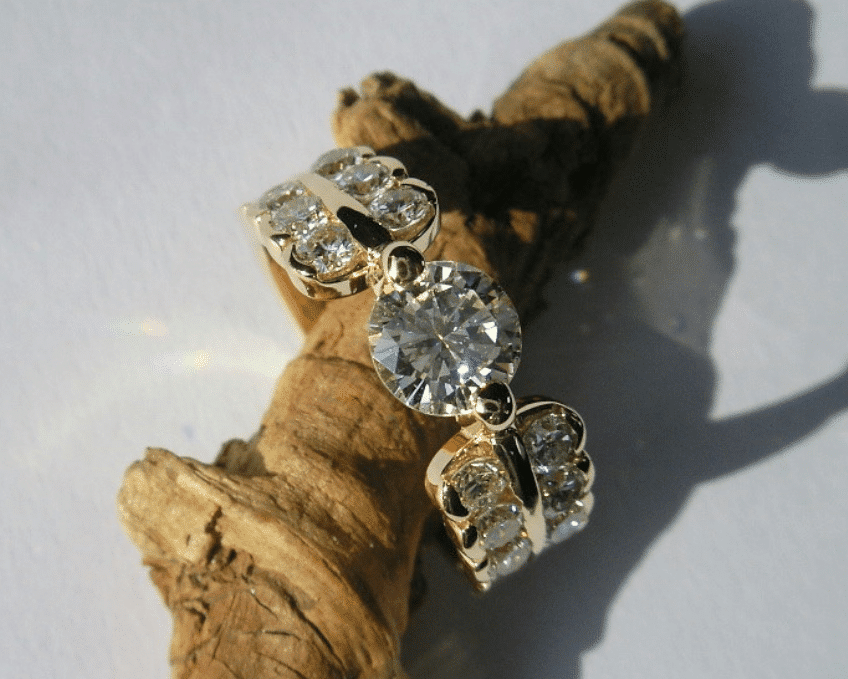 PIERRE d'ALEXIS designs and creates high end jewellery pieces which showcase exceptional gemstones.
Live the PIERRE d'ALEXIS experience...
For you, exclusive and unique creations, "personalized".
PIERRE d'ALEXIS offers you the possibility to realize the jewel of your dreams and to choose among the range of the most beautiful precious stones, those which are intended for you.
PIERRE d'ALEXIS will create drawings with you, based on your ideas and wishes. During the creation phase, you will be able to follow the different stages of the process; watching the realisation of your jewellery and seeing your dreams come true.