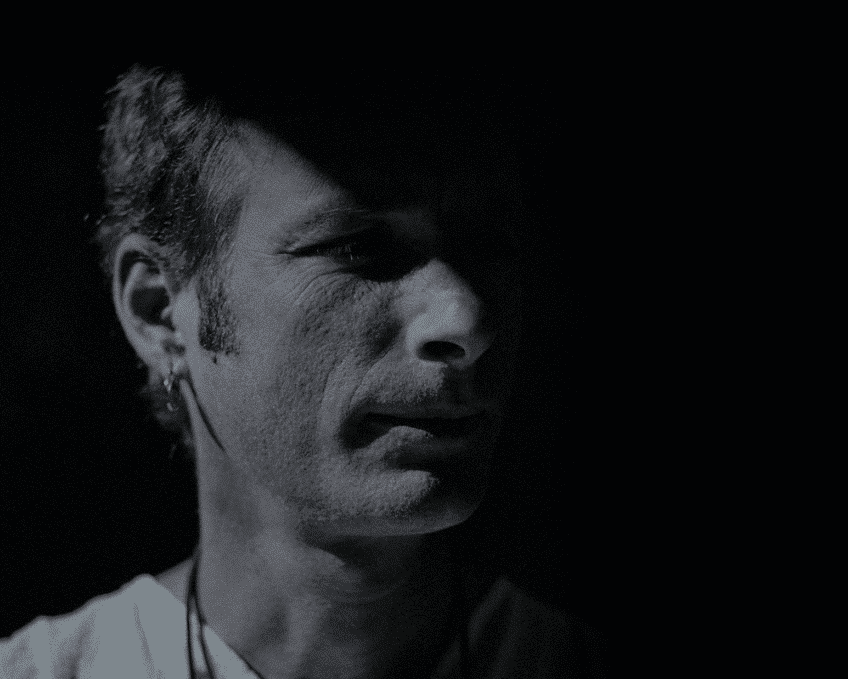 Grégoire Maret Bijoutier Joaillier
Grégoire Maret graduated from the technical school of the Vallée de Joux in 1994, where he was trained "the old-fashioned way" in high-end jewellery and gemmology. Using his experience and "know-how" he has developed his own artistic approach in his jewellery.
Passionate about the art of jewellery for over more than twenty years, he has created a collection of unique jewellery which inspires the poetry of the elements themselves.
His art is first of all a passion, which requires an empirical know-how. Impervious to fashion, he creates everything from "A to Z", from his hands are born fabulous and timeless jewels.
His creativity is nourished by the enrichment of encounters, the passion for his profession, fine stones and minerals. He explores the infinity of artistic and technical possibilities with an independent spirit, revealing the symbolism of jewellery. With the brand PIERRE d'ALEXIS, he presents an original style in the world of contemporary fine jewellery.